You will need the free RealAudio Player to hear the wonderful singing and old fashioned preaching. To get the free RealPlayer, click here...

This site will be updated frequently with new Camp Meeting messages from men like Harold Sightler, Maze Jackson, Ralph Sexton Sr. and Jr., and other barn stormers for Christ. Be sure to tell others about this Web site, and tune in regularly to get your cup filled.

CAMPMEETING NOW IN PROGRESS


Grab yourself a seat, and prepare to shout!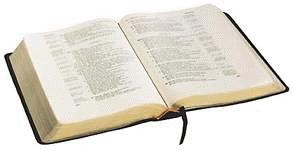 Be sure to make a visit to